Safe and Happy Summer!!!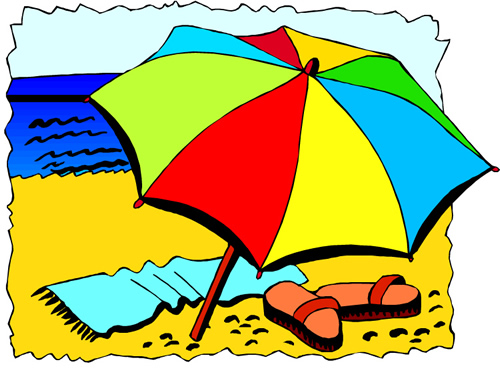 Bradley Elementary School
1100 Third Avenue, Asbury Park, NJ 07712
Failure is not an option...One Team, One Goal SUCCESS!
Thea M. Jackson - Principal
Charles Bomboy - Vice Principal
"There's Some- Thing Special about being a part of Team Bradley"
Scenes from "No Place Like Home"